Our design starts with your goals. In the initial meeting, Reagan will listen and help you determine the objectives you'd like to meet with your brand and design work.
View portfolio
Social Media is the most powerful online marketing tool. Your customers expect it & we can harness it's power for your business. Schedule an analysis today.  
Schedule now
With all of our work you'll receive 1-on-1 attention for your custom design work. Are you ready to blow your competition out of the water?  
View portfolio
Websites • Social Media • Branding • Print & Digital Marketing
FRESH POSTS FROM OUR BLOG
Get my how-to guides, advice on social media and what is happening now!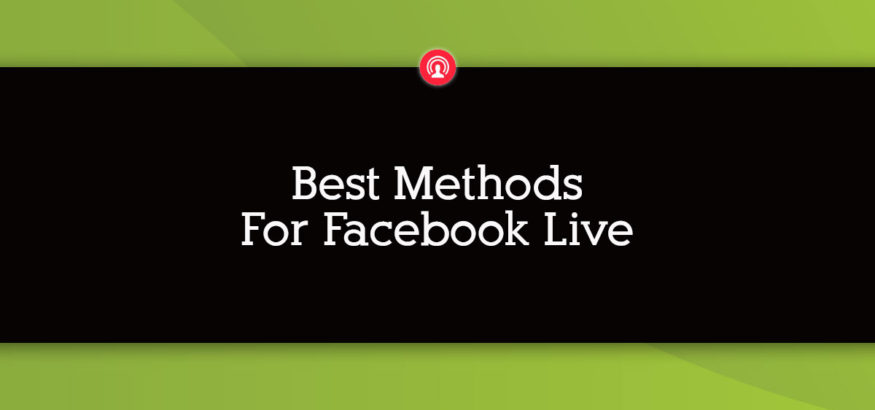 The buzz is abound! Facebook Live is now accessible to every Facebook user. It's as simple as creating any other post. Just open up Continue reading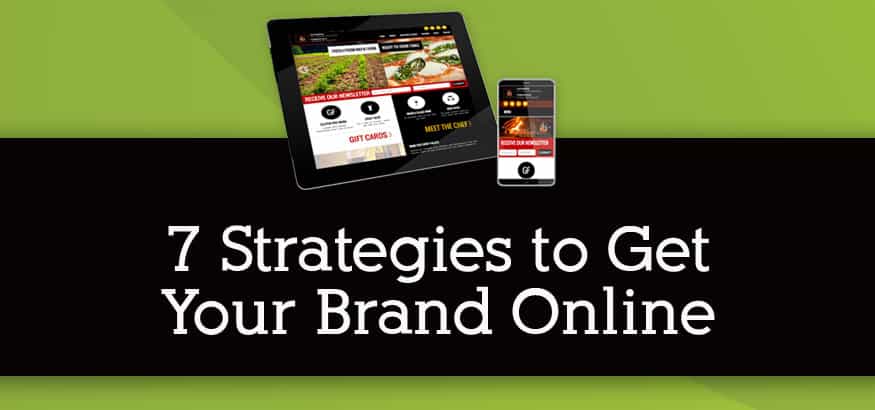 1. Your Brand on Facebook
You might already have your brand on facebook, but are you using it to the maximum capacity? Are you making Continue reading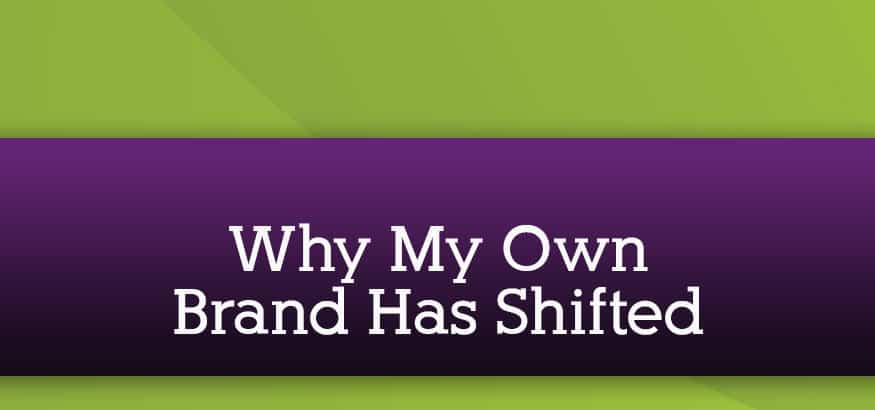 I started my company in 2009 in Baltimore, MD. I was a couple years out of college, and Continue reading
WHEN MY CLIENTS LOVE ME AS MUCH AS I LOVE THEM!
I used Reagan to create the logo for my salsa company. Not only did she do an excellent job, but she also offered fresh ideas which really brought the label to life. You get the whole package in a great graphic designer, creative alternatives, constructive feedback and a go getter attitude.

Dave Sharp,

owner of Marie's Moroccan Salsa

I have had the opportunity to work with Reagan and Lime Creative on many different projects over the years and their professionalism, insight and quality of work is second to none! I'd recommend Reagan to anyone looking for responsive websites, logo designs, marketing, SEO optimization, and much more...Get Garnished & Get Noticed!!

Jesse McCarthy,

Co-Owner of PrintRoc

Reagan Burns has been my go to Mega Guru for all things social, marketing, networking and technology! I met Reagan several years ago at a networking event and was immediately impressed with her perspective on client relationships. Creating a brand is a very personal journey for a business owner and many times they need a trusted "artist" to achieve that for them. Reagan's business model is very relationship driven; by spending time with her clients she is able to identify their unique style and marry it to their business and/or product thus creating a brand very specific and personal to them; almost like a fingerprint. Whether it is a business card, website, dinner menu or a major event Reagan will deliver a lasting impression.

Colleen Wightman,

The CaN Team at Keller Williams

I can not say enough about how incredibly talented and helpful they are! Thank you for all the help and talent you have provided my business.

Amy Rouleau,

Owner of Rouleau Insurance Agency

Reagan is an expert in branding, marketing, graphic design, and website design. She gets to know the essence of your business and then creates a brand that conveys your unique business

Garen Sinden,

Reagan and Lime Creative are sharp, witty, and reliable. She is always burning the midnight oil to finish the project at crunchtime if need-be. In addition, she has a persona and demeanor that is addictive: calm, creative, and professional. As a client of hers, I've already recommended her to several others. This girl knows her stuff!

Jenny LoMaglio,

So happy I have met Reagan Burns the owner of Lime Creative. Reagan is really doing a fantastic job in getting my business facebook page up and running. Thanks so much for your patience Reagan your the best.

Laura Meyer,

Owner of OCD Cleaning
READY TO TAKE ON SOCIAL MEDIA FOR YOUR BUSINESS?
With Reagan's online course, you'll walk away with 90 days worth of scheduled posts for your business, a strong understanding of how your brand fits into social media and a plan for how to maintain your social media presence, without the stress and hassle for regular posting.